Current Sites
Old Ellis Road

Top Properties, LLC is currently preparing sites on Old Ellis Road located in Roswell, Georgia. Building 100 is under construction.
The Old Ellis site is conveniently located approximately two miles west of GA 400 near Mansell Road. Site frontage is on Old Ellis Road which is a wide two lane road with a turn lane.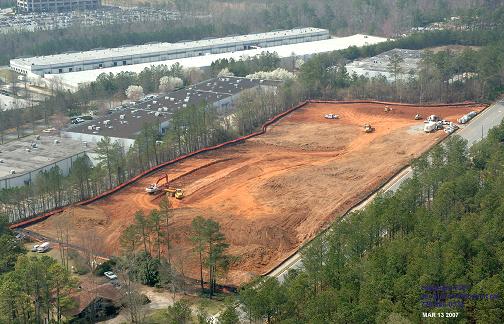 Exact Location


2007 Prime Space Available (Building 100)
The current site has a 13,000 square feet facility under construction with a main tenant occupying 8,800 square feet of the building.

A 4,200 square feet space is available for lease in Building 100.

Construction will be complete in September 2007.

Building 100 Prime Space For Lease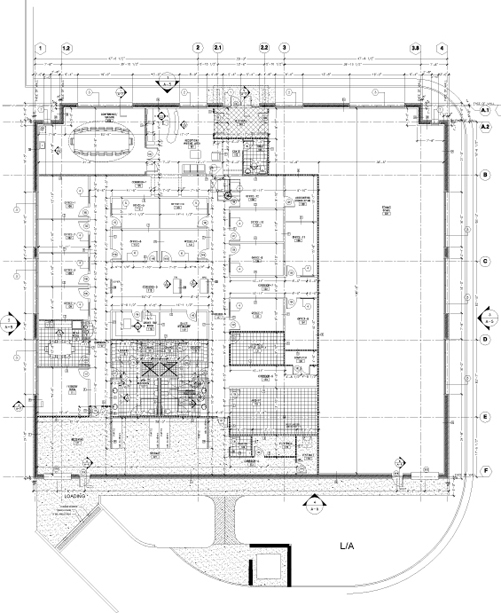 A full sized PDFs of these images can be downloaded in the downloads section.